Testimonial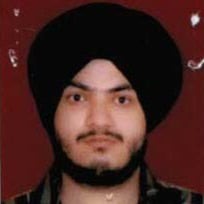 Manveet Singh Sehgal
Very commendable initiative. Great audio-visual quality and very relevant content. My best wishes to the team CBL.
IRS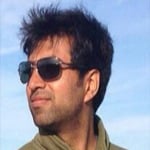 Akash Singla
I want to thank Chetan Sir for his continuous guidance throughout my preparation. He simplifies complicated concepts in a very lucid manner. My best wishes to the CBL team.
IRS 2015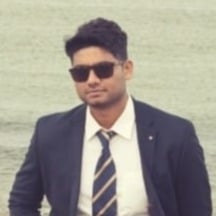 Ishan Duggal
CBL is a wonderful initiative. Quality Content along with personal mentorship that CBL provides can be the best assets in the journey of UPSC preparation.
IRS 2015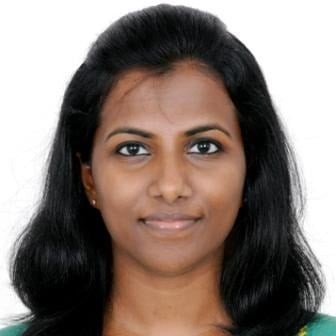 Ronita
I want to wish all the best to Chetan Sir and the entire CBL team for their CBL-UPSC initiative. I am sure students will take full benefit of CBL's highly knowledgeable and accessible faculty.
IAS 2015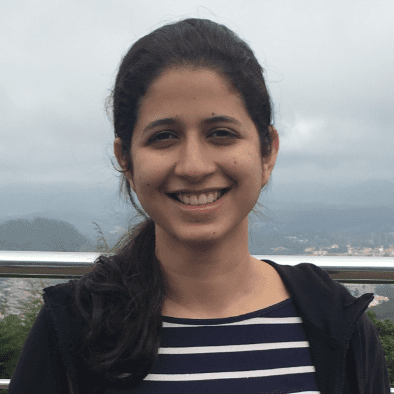 Priyanka Kairon
In the journey of Civil Services Preparation, it is very important that someone guide you through all the do's and don'ts of preparation, pitfalls and avoidable mistakes, help you with timetable, redirect your energies to the areas that require improvement. CBL does it all. It has been my experience during the long association with Bharat Sir and I hope others should also get benefit from it.
HCS 2018
PCS 2017